The vault is now open to support your online facilitation.
This value packed bundle provides you over 8 checklists (and more coming soon), plus two tips resources, and 3 PowerPoint ZOOM navigation slides. Downloads available, so you can plan, and facilitate your live online learning event, on ZOOM or other platforms.
Included are checklists for your speaker, panelists, participants and more.
You can download them and send them to your speaker or participants, so that they are prepared for the online learning experience. Help your guest speaker with best practices, so that they can show up on time and have a successful online experience. Share with your participants so that they are set up for a successful remote training event.
Over $450 value of resources for a special price! Gain access while the vault is open.
Know where to start, when planning your online learning event
Resources ready to send to your speaker, panelists, and participants
Facilitators and hosts gain confidence with these checklists and reminders
Your Instructor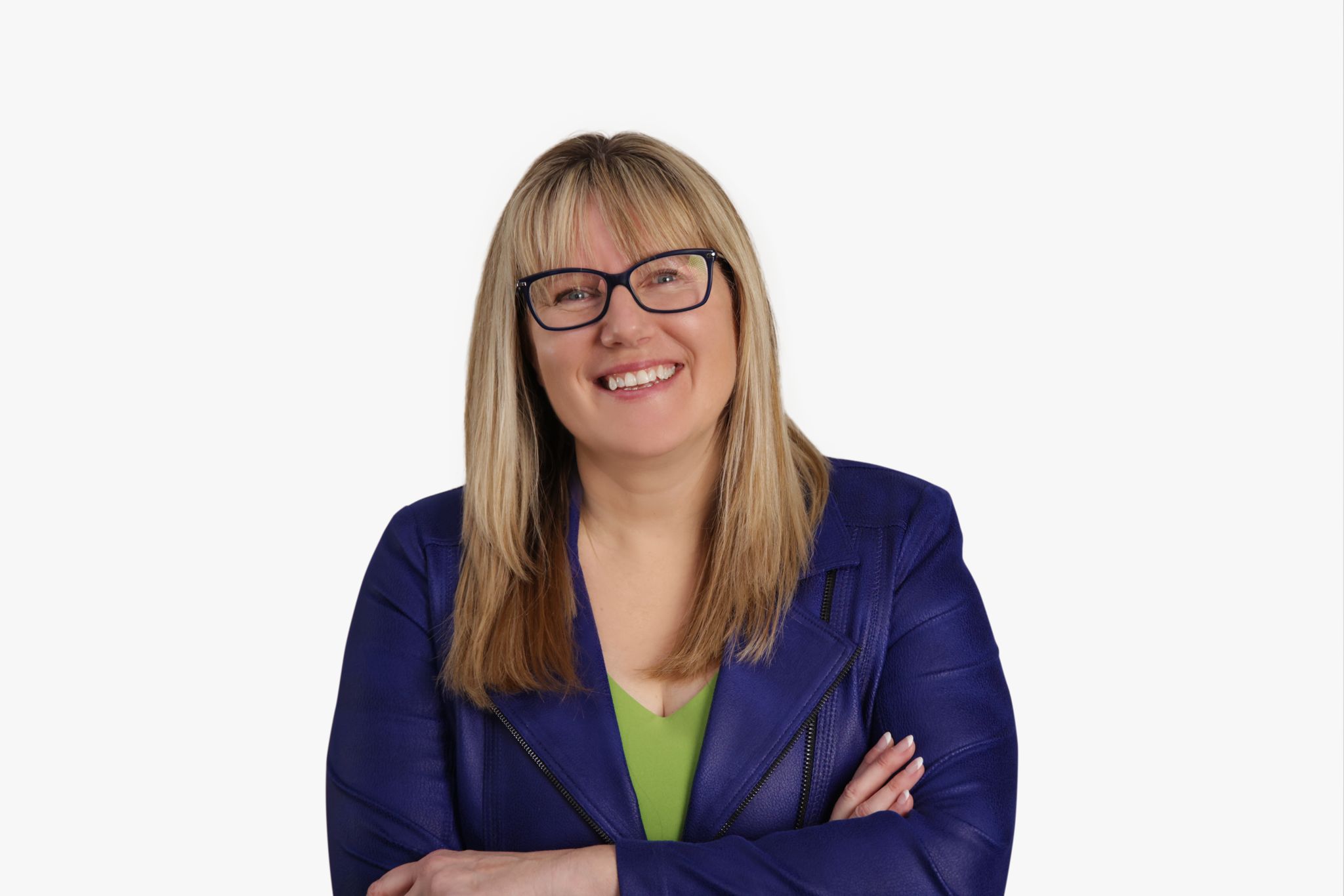 Patricia Regier is the Online Expert who's built a career on the belief that training and online learning doesn't have to be boring. As Owner of Regier Educational Services and with a Master of Adult Education, Patricia is known for making her audience feel empowered, engaged, courageous and confident. Her debut book and keynote, The Online Shift teaches newcomers to the online space and seasoned professionals alike how to optimize their online presence and maximize engagement. She's tried, tested and refined using the latest behavioral science, research and psychology to make sure your next online experience is a hit!
Frequently Asked Questions
Access to these resources
If you have purchased a limited time access, then please download the resources you have access to at this time. If you have purchased the complete access, then you will have access to these resources and any added to this bundle for along time! We can say life-time, but that is not very specific. We plan to add to this bundle for years to come!
How can I use the downloaded materials?
You can use the downloads for your own use. If you have purchased this bundle, then you may use the checklists for your speakers, panelists and participants (please reference Regier Educational Services). If you have been given access as a Production Partner client, then the access is for the current events you have acquired services for. Resources are NOT for you to resell and are copyrighted to Regier Educational Services and Patricia Regier. Thank you.
Gain access while the vault is open! Special pricing for a limited time.