What's NEXT...
How you can keep learning
Firstly, keep working on these 5 P's. Continue to add layers to what you already do, so that you can engage and reach the variety in your audience and create engaging online learning experiences! Please also complete our survey in the next section, we value your feedback!
New Tutorials and Videos with Tips every week!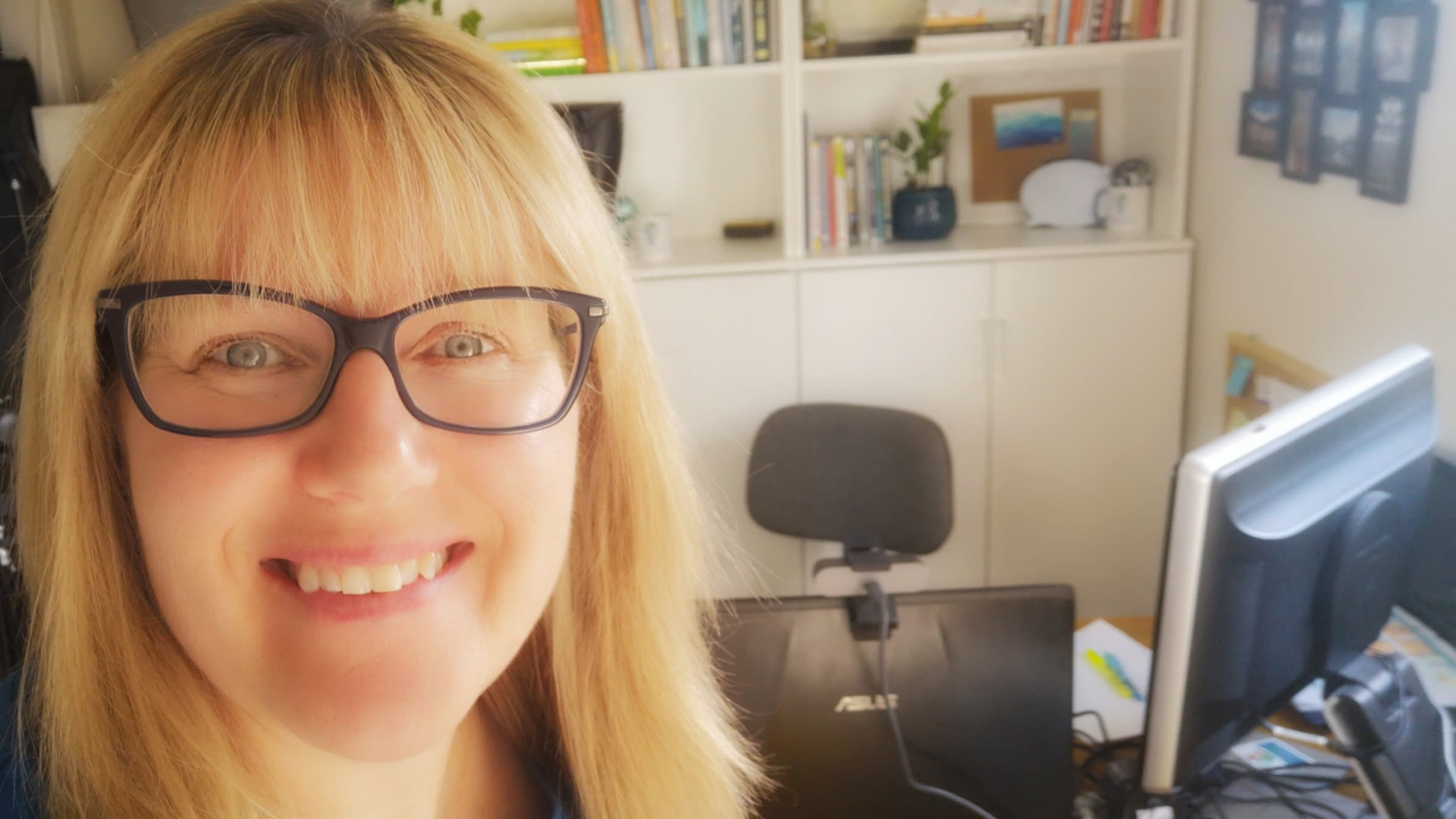 Our Email List Members GET ACCESS TO MORE RESOURCES LIKE THIS: