What's NEXT...
How you can keep learning
Firstly, keep working on these 5 P's. Continue to add layers to what you already do, so that you can engage and reach the variety in your audience and create engaging online learning experiences! Please also complete our survey in the next section, we value your feedback!
Get the book: THE ONLINE SHIFT: 101 Pro Tips for Online Facilitators, Workplace Trainers, & Virtual Speakers. You can find it anywhere books are sold online. Amazon.ca Amazon.com Chapters/Indigo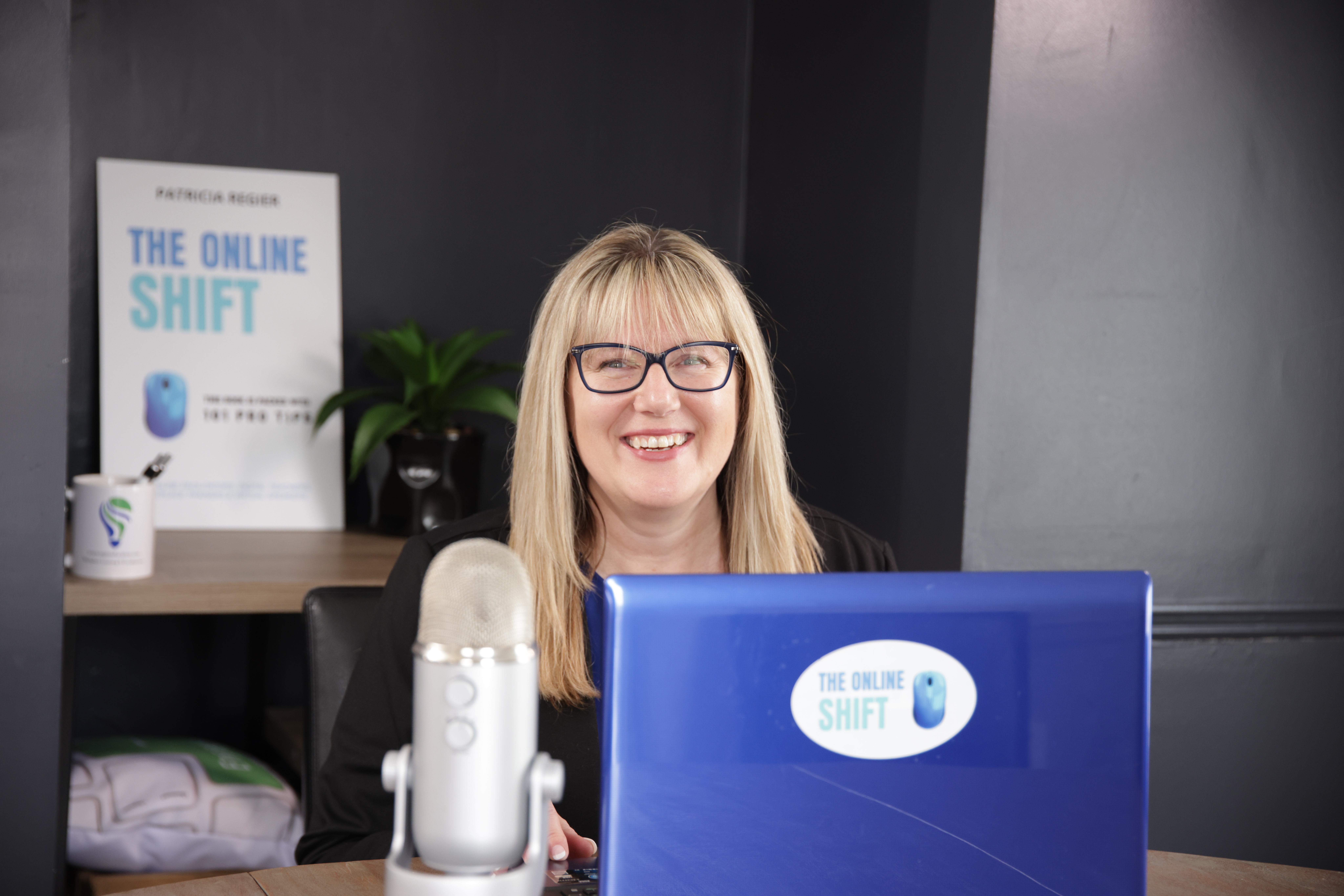 Additional ways to stay in the loop and continue receiving support!
Join our email list: https://mailchi.mp/7eefa6ef948f/g2ptdrgr58
Website: https://www.regiereducation.com/blog/
YouTube: https://www.youtube.com/c/patriciaregier Weekly videos with tips & tutorials
Podcast: Spotify Amazon & where you listen to your podcasts
Instagram: https://www.instagram.com/regiereducation/
Twitter: https://twitter.com/regiereducation
LinkedIn: https://www.linkedin.com/in/pregier/
Our Email List Members GET ACCESS TO MORE RESOURCES LIKE THIS:
Complete and Continue